熱軋鋼捲 Hot-rolled steel coils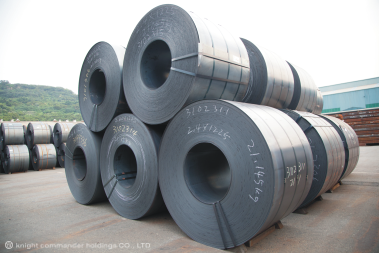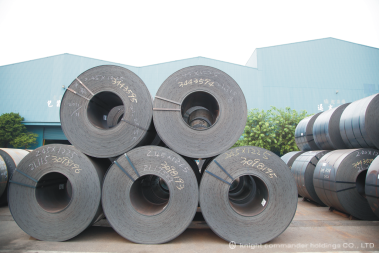 熱軋鋼捲俗稱黑皮鋼捲,可供再軋延、裁板、製管等,用途廣泛,
熱軋鋼捲強度足、韌性佳、焊接性良、加工成形易,除可做為
冷軋
產品
的主要原料外,更可廣泛
用於五金、汽車、家電零件加工、結構用管件
、建築用管件、
加工為建築結構用鋼等。
Hot-rolled steel coils are commonly called black (skin) coils and can be used for re-rolling, shearing, pipe-making and many other purposes.
Hot-rolled steel coils have good and enough strength, toughness, and weldability,
liable to process and form. In addition to being used as main raw materials for producing cold-rolled coils,
hot-rolled coils have an even broader range of usage in hardware, automobiles,
processing to become components of household appliances, structural pipe fittings,
architectural pipe fittings, processing to become steel for architectural structure, etc.